Welcome
Welcome to Rocket Science
Bringing ideas, insight and innovation to employment and skills, health and social care, criminal justice, complex needs, poverty and welfare, charities and communities.
Policy, research and grant management consultancy working throughout the UK
What we do
---
Check this out
We have been working with the Mayor of London's Violence Reduction Unit to design and manage their Stronger Futures Programme. Find out more and how to apply below.
Some of our latest work
project1
Local Government Association
How did councils respond to the jobs and skills crisis caused by Covid-19?
project2
NHS Greater Glasgow and Cyde
Embedding trauma informed practice in supporting people accessing health services who have complex needs.
project3
North of Tyne Combined Authority
Developing the framework and assessing Community Renewal Funds for approval by the Ministry of Housing, Communities & Local
Government.
Clients we have worked with
Slide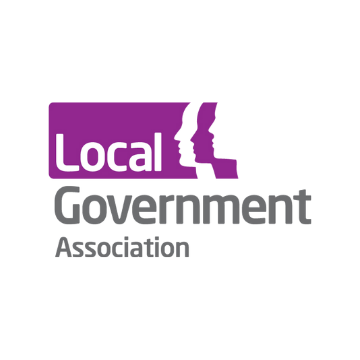 Slide
Sign up for our newsletter