Recognised as a great place to work by the Investors in People scheme, we hire talented and passionate individuals who are committed to improving the lives of our communities
We know that we get the best out of people when we provide a place that they can thrive. To us this means flexible and tailored work practices which paired with a supportive, people-development focus, creates pathways for you to progress within our organisation.
We provide a supportive and inclusive environment with flexible working arrangements and plenty of formal and informal training and on the job learning. Our benefits package includes time to volunteer and a learning voucher for you to spend on anything learning (work related or not).
We have a strong commitment to developing and supporting our people that work with us, and you will be joining a high performing, supportive and engaging team. We have been awarded Investors in People Gold and Investors in Young People Gold, accredited as a Real Living Wage employer, and we are a Mindful employer.
---
Become a Rocket Scientist
Senior Grants Officer – London & Newcastle
To provide high quality grants management and support for the delivery of Rocket Science's grant and programme management contracts.

For more information and how to apply click here
Data Analysis and Development Lead – London, Newcastle or Edinburgh
To lead the development of our services around data analytics, interactive data tools and data visualisation, deliver data solutions on a wide variety of our consultancy and grant management projects and advise and support the adoption and use of appropriate analytic and visualisation software and tools.

For more information and how to apply click here
---
Become a partner or associate
We are always on the look out for great organisations or individuals to become Rocket Science partners and associates. Partners and associates become part of the Rocket Science team on a project-by-project basis to provide complementary skills and expertise to our clients. If you are interested in partnering or becoming a Rocket Science associate please get in touch with Irene Kinroy, our Head of Finance and Operations.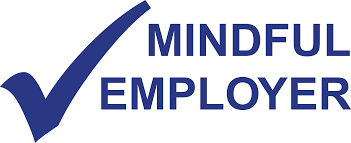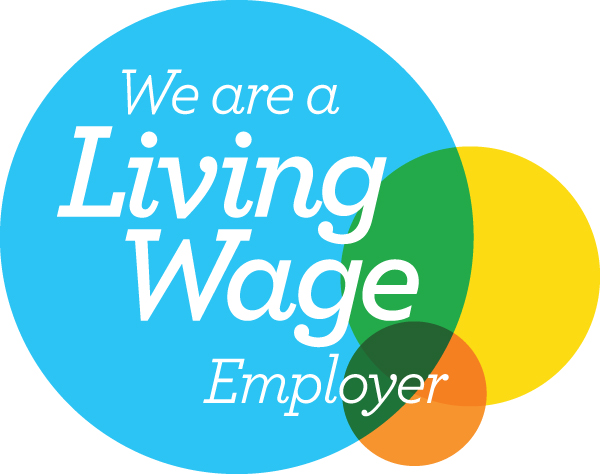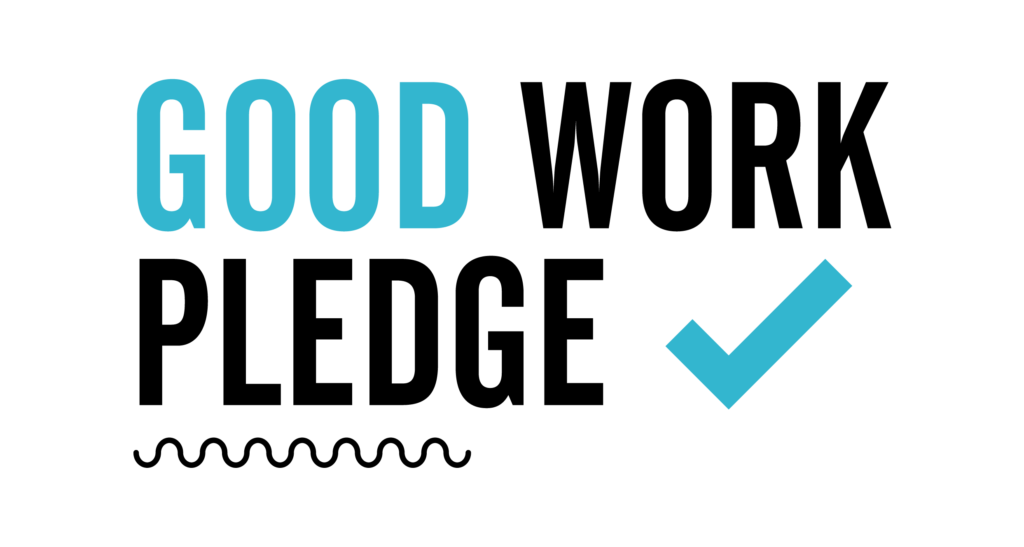 ---
Want to work with us? – Get in touch
Want to find out more about us or have a general question? Just get in touch.