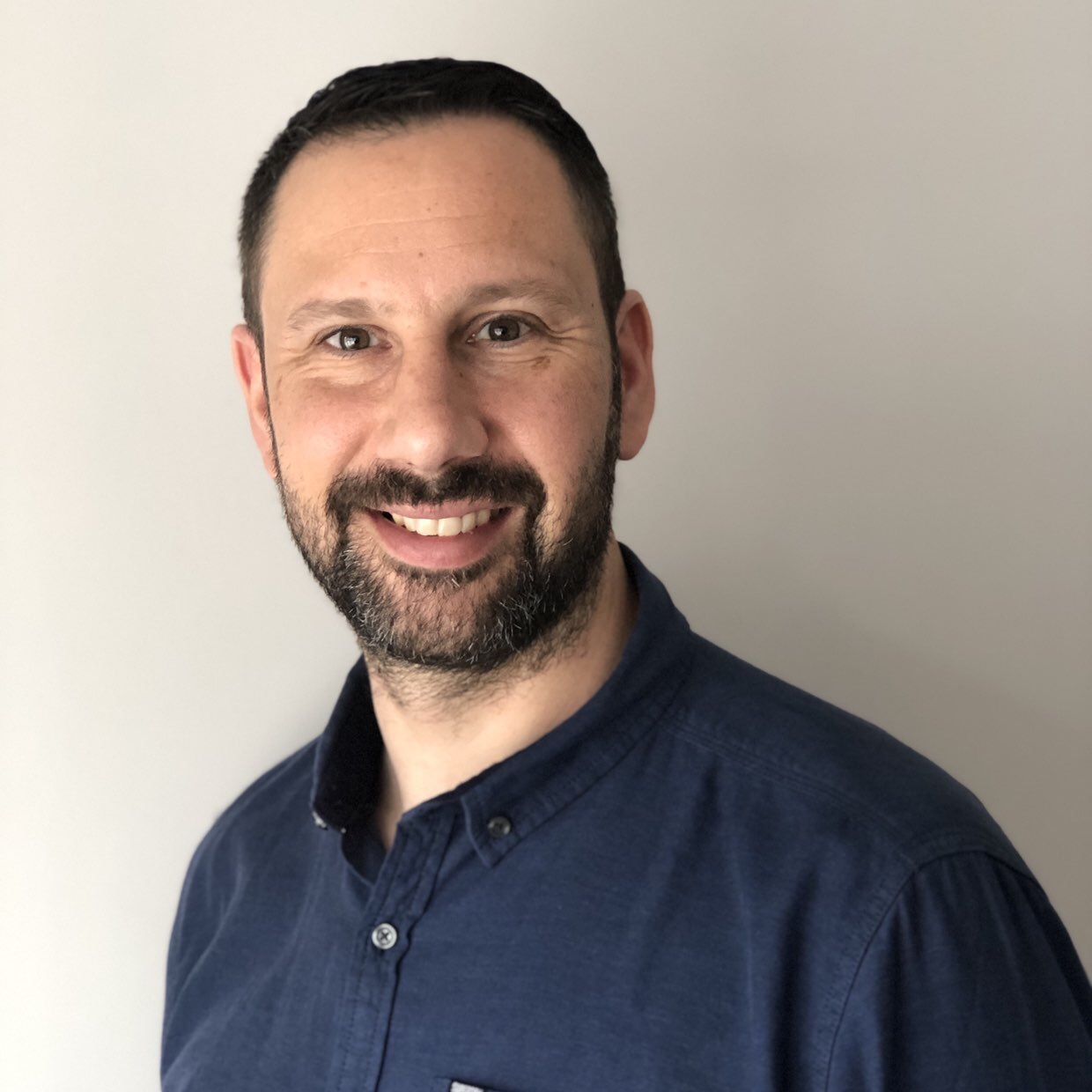 Michael Theodorou
Head of Grants Programmes
Michael is Head of Grant Programmes based in the London office of Rocket Science. He has spent over 22 years designing, delivering and reviewing high quality, high impact grant programmes for charitable foundations, high profile national and international companies, high net worth individuals and central Government. 
From a background in managing hundreds of programmes from placed based giving, to multi-million pound employability programmes across 16 countries for State Street Corporation, Michael has vast experience and knowledge enhancing existing programmes as well as pilot testing and learning approaches.
He has expertise in designing large pilot programmes such as the Cabinet Office UK Search and Rescue Volunteer Training Fund, ITV's Text Santa and supporting many small/medium sized charities through corporate retail programmes.  He is focused on monitoring and evaluation, feedback loops and learning to further enhance programme design.
Key Skills:
Financial management and capability
Programme and design, delivery and review
Grant management IT systems and resource efficiencies
Quantitative and qualitative analysis and research
Organisational review methodology
Project management
Specialisms:
Grant making and impact measurement
Employability and skills
Corporate Social Responsibility
Stakeholder engagement including beneficiary feedback loops
Little Weaknesses:
The sun, particularly in Italy
Chocolate and cooking
Watching musicals, opera and ballet